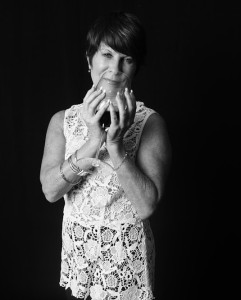 I am a woman on a mission to make life more enjoyable, by providing an unforgettable experience for you and your friends, family and guests. My background in the hospitality industry includes working for high end  hotels and restaurants.
With a passion for food and wine I am pleased to be a Founding Wine Ambassador and Director for the Boisset Collection. As a member of the Guild of Sommeliers I love teaching people wine appreciation and taking the mystique out of selecting and enjoying wine. . Our portfolio includes such iconic wineries as Raymond, DeLoach, Buena Vista, Lyeth and JCB (Jean Charles Boisset) here in California and our properties in France and Italy. My services include wine tasting parties in your home or office,corporate team building events,  selecting wines for your special events and dinners, assisting you in creating one of a kind wine events and curating wines to match your needs. Tasting flights are curated and your tasting parties will both entertain and educate you and your guests about wine, the winemakers, wineries and stories behind creating amazing wines. The Boisset Collection is a family owned company with a reputation for creating amazing wines and wine experiences, while being committed to Quality, Sustainability and Lifestyle.
Other services include helping you select the perfect wines for events, dinners, gifts or stocking your wine cellar. If it is the perfect gift you need for the wine lovers in your life, we partner with Christofle, Baccarat and others to make your gift giving effortless and easy. As your concierge for all things wine, it is my commitment to help you in any way to create the wine lifestyle of your dreams.
I currently co-own a Pilates and personal training studio in Seal Beach, CA. With an emphasis on living a healthy lifestyle I am very excited that the Boisset company wineries are all organic and biodynamic with a strong commitment to sustainability.  Both our Raymond Vineyards and DeLoach are also powered by solar energy.  This is truly a company for the future.