Curating Your Luxury Wine Experiences
It's my pleasure to curate your luxury wine experiences for all your events. Weddings, showers, rehearsal dinners, birthdays, anniversaries, corporate events or just because you want to entertain your friends, family or business associates with a little winertainment. I can take the stress out of pairing wine for a special dinner or choosing that perfect gift for the wine lovers in your life,
Guided Wine Tasting Parties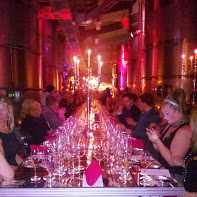 Choose your flight and use your wine tasting party to choose   to select wines as a registry item and stock your cellar with luxury wines to enjoy and share.
I am here to create a luxury event for the enjoyment of you and your guests.
Exclusive and hard to find  wines for all your events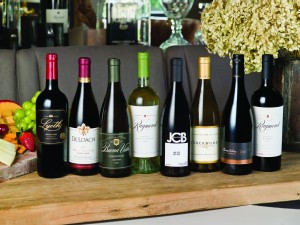 I take great pleasure in helping you curate the wines for all your wedding events. You can choose from our amazing selection of  Sparkling wines, whites and reds at every price point . Let me take the guess work out of choosing the perfect wine to pair with  the perfect meals you have chosen. With so many details to decide on, I can take the stress out your wine choices.
 Personal Label Wines
 
We can create a personal label wine that you can have available on the tables or as a special gifts for your bridal parties or guests. A photo of the two of you or perhaps the wedding invitation along with the date of your special day is the perfect way to commemorate your union and for guests to relive the moment of your special day.
Wine Gifts for the Bridal Party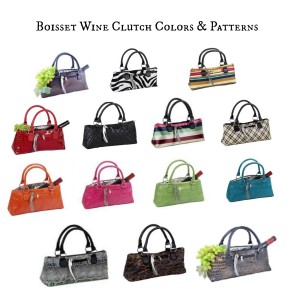 We have a large selection of beautiful and unigue gift items for you to give to your bridal party. Our insulated wine clutches come in many colors and include a wine opener. We have beautiful wine glasses, wine stops and other gifts items that  all the members of your bridal party will cherish for years to come.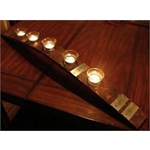 Barrel Stave Votive Holder

Set of 4 Boisset Logo Glasses